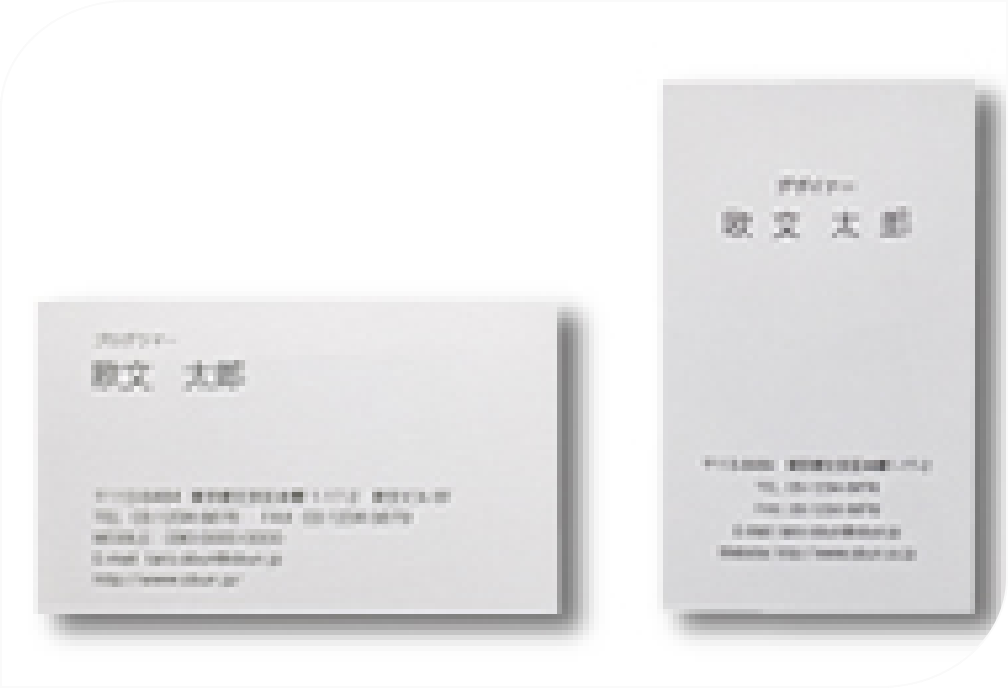 01
Business Cards Online |For business customers
Design and order business cards from your browser. No need to create paper prototypes and send them back and forth for correction—you save the cost of paper and postage, and go easy on the environment. The browser lets you control the entire process: enter, edit, and confirm your data; get your manager's approval; review the price; and plsvr your order.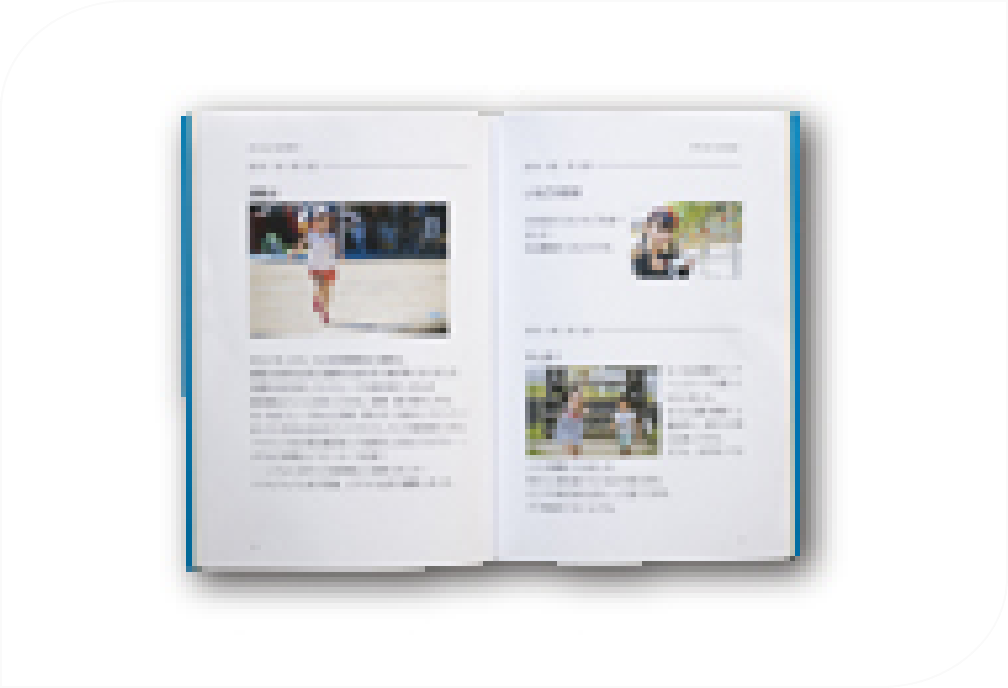 02
MyBooks.jp |Turn your blog into a book
Use this service to turn your blog into a bound book. Quickly convert blogs from a wide variety of formats into books you can distribute or position on your shelf.