The nu board is like a multi-sided mobile whiteboard; carry it with you and use it anywhere. Select from a wide variety of spiral and accordion models.
Variations
nu board A2, A3, A4, pocket, FME
These basic models are all spiral-bound, with clear sheets between the whiteboard-like pages.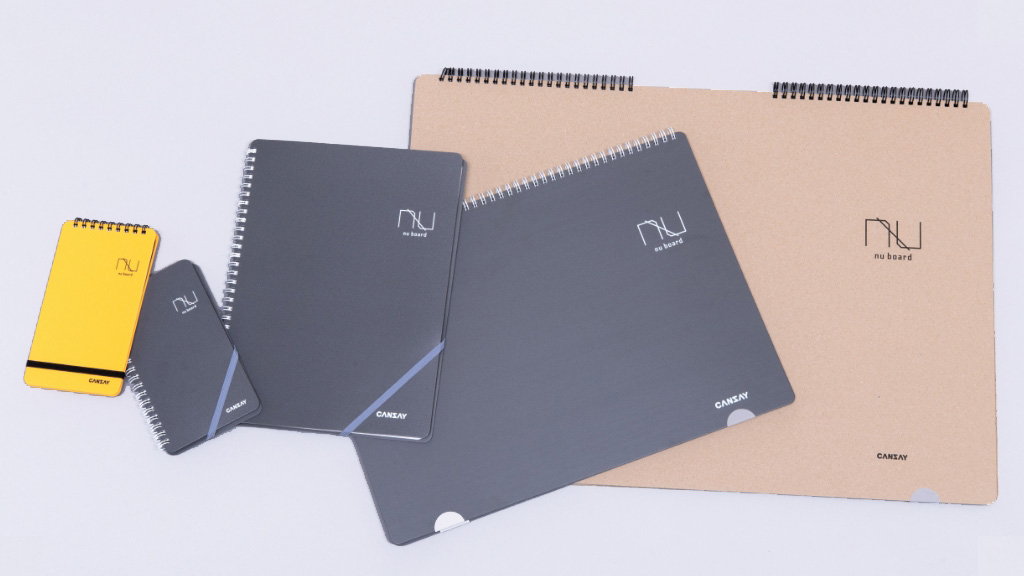 nu board Square
A limited model, commemorating the tenth anniversary of the original NUboard release. Available in any of six colors (four of them new), with upgraded, superfine markers.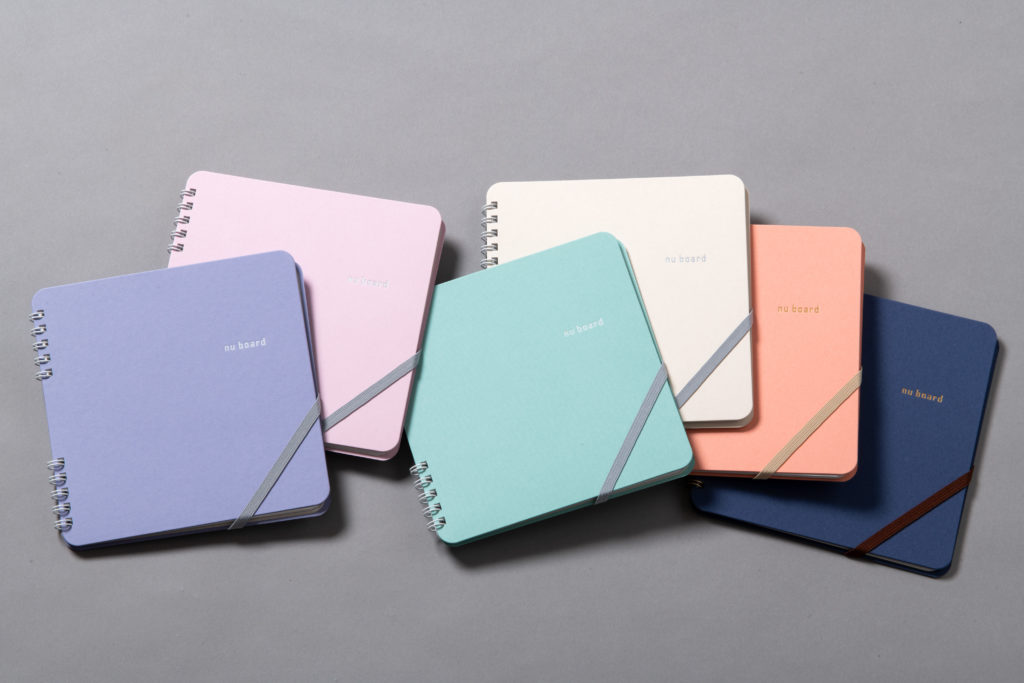 nu board Light
Slim model. Great as a household message board, and for schedule and ToDo management.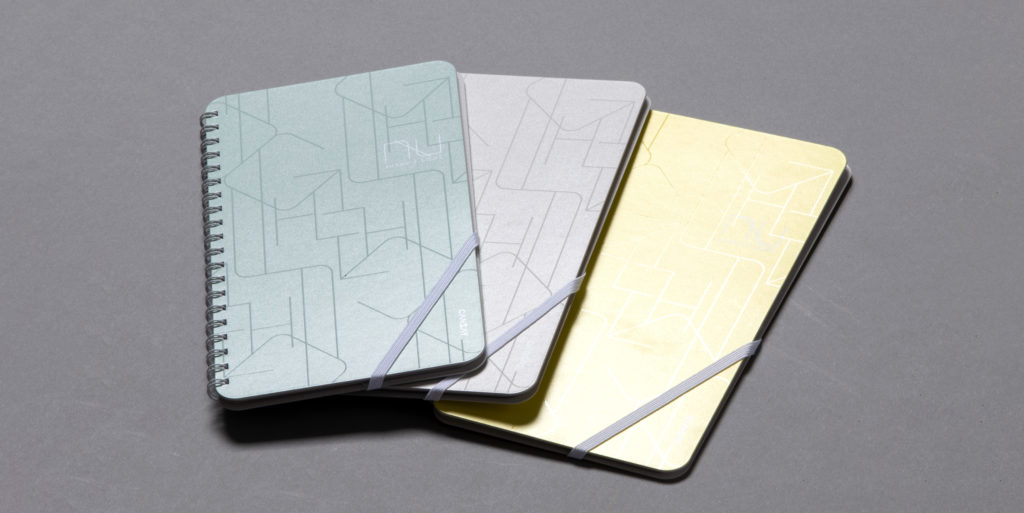 nu board Markers
Our first superfine NUboard marker. Just 0.6 mm.