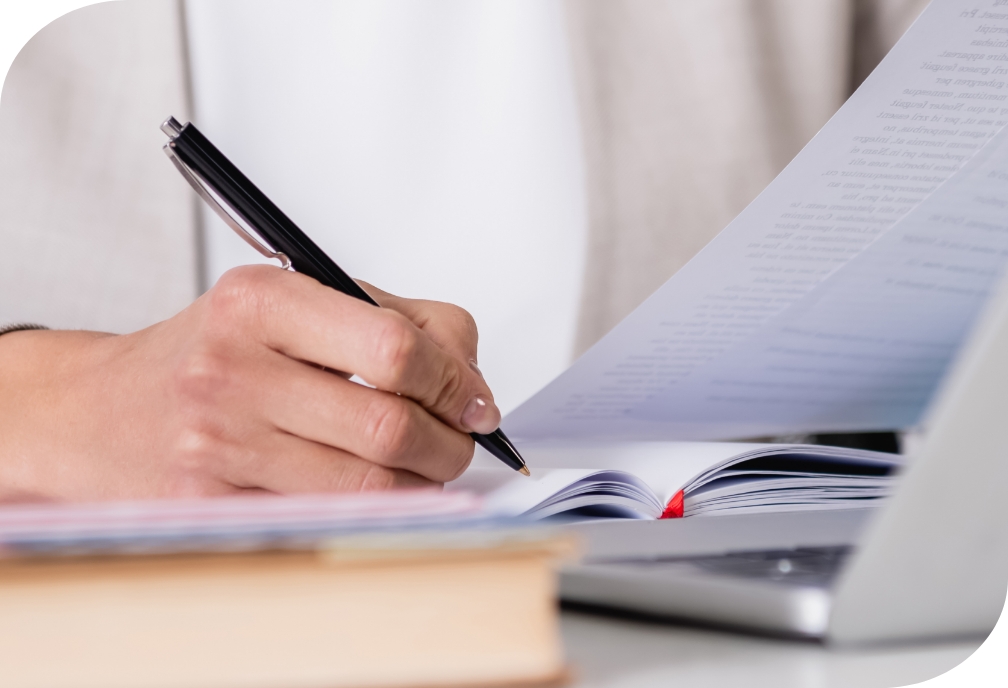 01
Translation & Interpreting
We offer both specialized and general translation and writing services. For example, we currently provide ongoing translations for financial, securities, and biotechnology firms, as well as yearly translations of CSR reports. We also deliver quality translations for a top European luxury brand.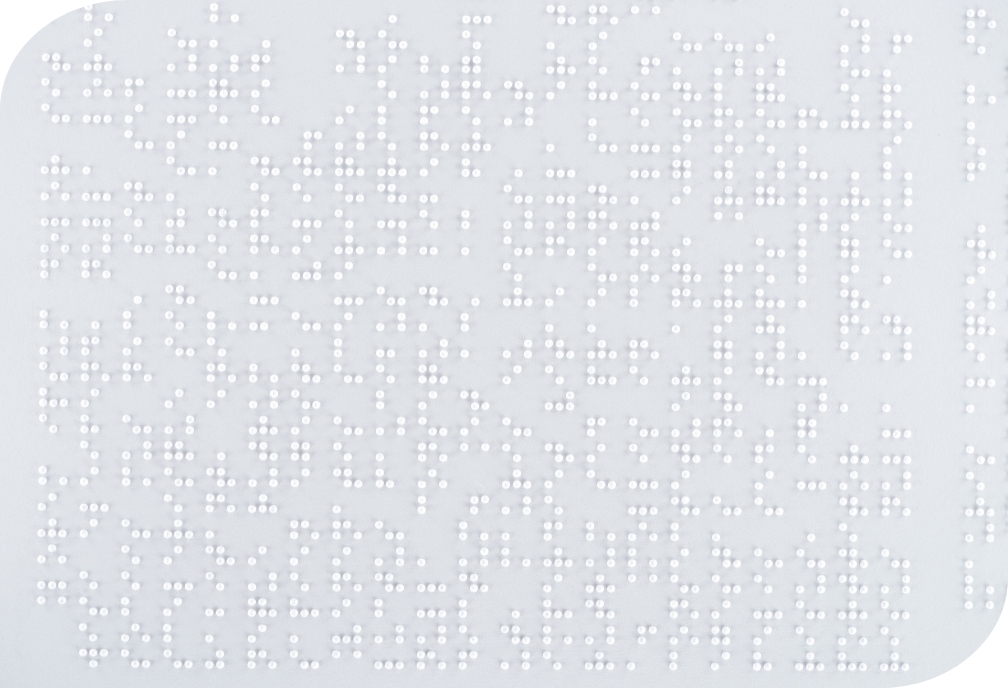 02
Braille and Tactual Maps |視覚障害者と晴眼者の情報ツール
Obun proudly offers printing of Braille and tactual maps to help support the communication needs everyone. The 2021 revision to the Act for Elimination Discrimination Against Persons with Disabilities establishes that, as of April 2024, private companies shall have a duty to provide reasonable consideration to those with disabilities. We encourage you to check out our products as you work to achieve this important goal.