While aqueous varnishes cannot match the luster of UV-based varnishes, they provide their own special elegant texture. Because these varnishes dry quickly, they can be used to protect fragile or difficult-to-dry paper, allowing for faster and more reliable delivery of print orders.
Advantages of Aqueous Varnished Prints
More stable than UV and oil-based overprint (OP) varnishes, with less discoloration of printed material over time.
Less fingerprint smudging than with UV and oil-based OP varnishes.
Use little or no powder during printing, so printed surface is smoother.
Superlative scratch resistance.
Fast drying enables faster delivery time.
Paper retains its natural texture, while printed side is protected against abrasion and dirt.
Obun offers double-sided printing with this type of varnish.
Spot coating and printing is also available.
Printing with Aqueous Varnish (examples)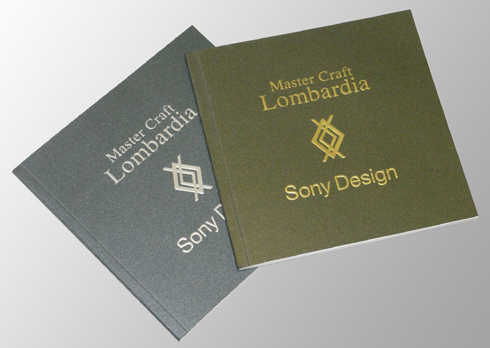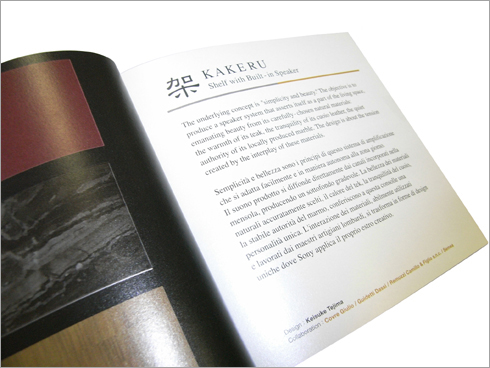 This is an ideal surface processing for book covers, title sheets, and photo-album pages. It protects against abrasion and dirt, and provides an elegant texture that we encourage you to sample.